A few months ago, my client, Jenna, and I came up with a goal of her doing a fitness photo shoot. Talk about motivation! This was just the impetus we were looking for. We flipped through a fitness catalog, and as she looked at the pics of athletic women, she said "I can do that." Jenna began researching and interviewing local photographers and shared some of their photo galleries with me. Then one day while she was warming up on the recumbent bike, she announced that she had booked a photo shoot with photographer, Amanda Reseburg, of Type A Images. Understandably, she was excited and a little nervous. With only a few weeks to go, we kicked her workouts into high gear, paying particular attention to her diet. Jenna epitomizes focus, discipline and consistency, and I am proud to share (with her permission) a few photos. Great job, Jenna! You look fantastic!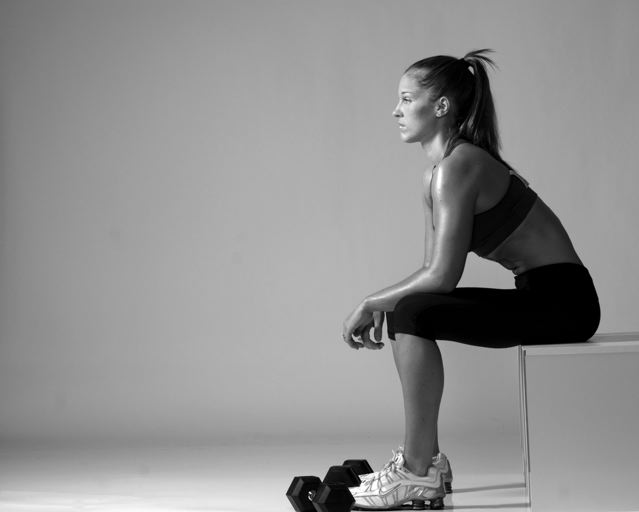 Of her 50+ portraits, this one immediately jumped out at me. Can't you just picture the fitness apparel, workout program or sports drink ad?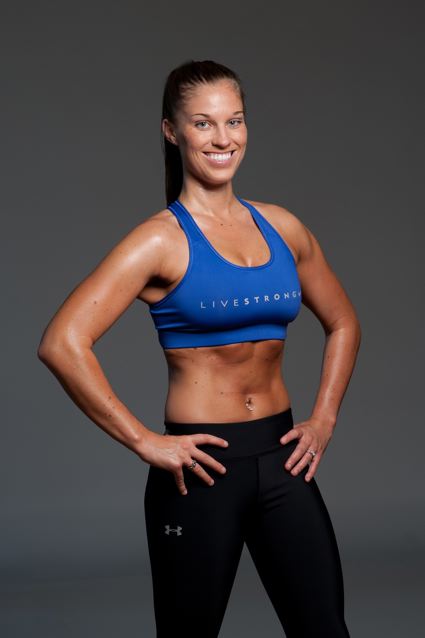 No air-brushing, no touch-ups. That's what I like about Amanda's approach to portrait photography. She clearly made it a fun photo shoot too.

As Jenna's personal trainer, this photo makes me smile. Why? Jenna's goal was to look like a model in a women's health and fitness magazine. She's definitely pulled it off.