Whether you are new to gardening or a veteran who is looking for unique ideas, Heather is here to help. Known throughout Middleton and Madison as the Green Garden Gal, Heather can assist with siting, layout, planting rotation, installation and maintenance. She's an expert when it comes to organic vegetable gardens and perennial beds.
Want to learn more? Visit GreenGardenGal.com and read some of her Customer Testimonials. You can also check out some awesome Before and After pics from recent projects.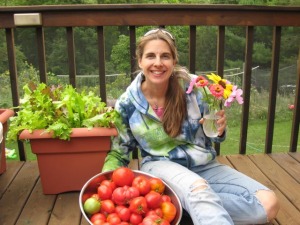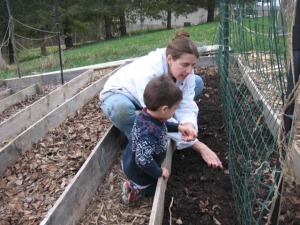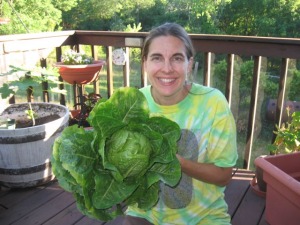 Click Here to view more garden projects.