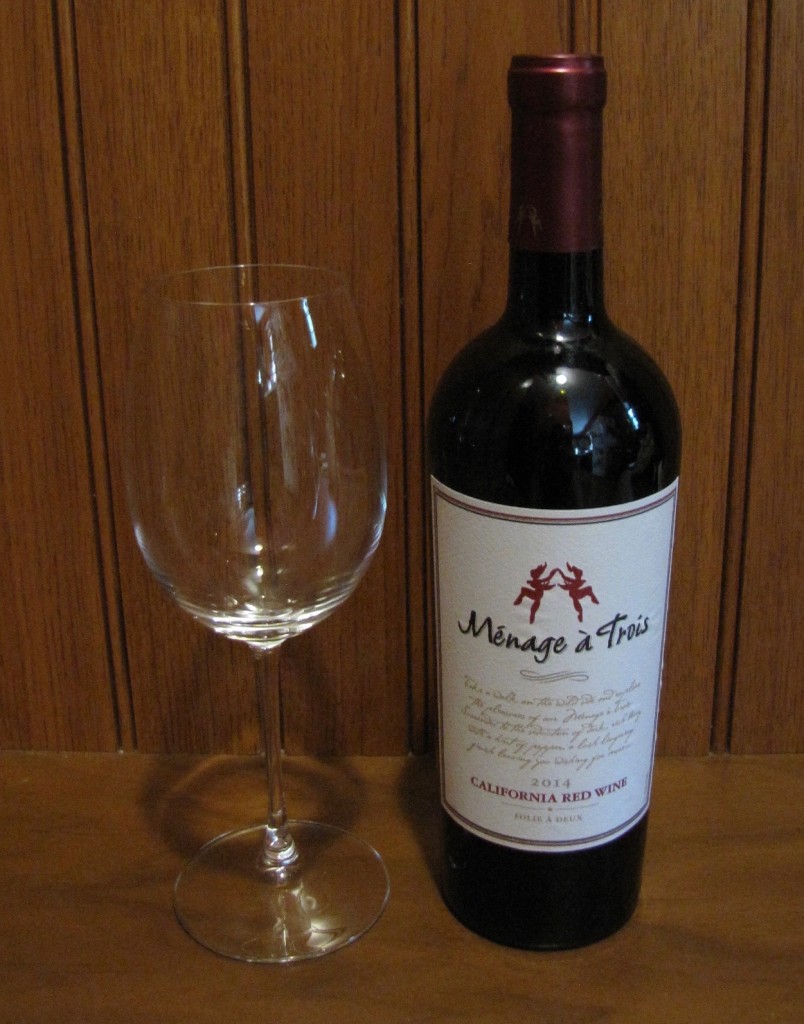 Do you want the secret to making your sauces, marinades, stews and soups out of this world delicious? Do you want your friends to give you that look after the first bite when they know something is special about the meal you made? Do you want to make homemade dishes taste like ones from your favorite restaurant? Just add wine. Wine will make a simple recipe into a rich and luxurious experience. I think I've been watching too many shows on the Food Network channel.
Recently I made my typical marinara sauce and also added a 1/2 cup of red wine. Wow! What a difference! The sauce, which I had made many times before was already delicious. It consisted of several Italian herbs, chopped onion, diced garlic, sliced mushrooms, diced bell peppers and minced carrots for a little sweetness. Lastly, I added a pound of grass fed ground beef (browned in olive oil), which has so much flavor in itself. By adding the wine, however, the sauce was bolder, brighter, richer and, if I can use the word, elegant. It gave the sauce a smoother mouthfeel too for all you foodies out there. Even my boys noticed a difference in the sauce. A good difference when they said how delicious dinner was. Or maybe they were just hungry.
The great thing was that the opened bottle of red wine was over a month old. No longer able to enjoy it in a wine glass but not quite at the vinegar stage either. I have added "old" red wine to spaghetti sauces, soups and on hot summer nights, sangria. Older red wine is an excellent substitute to red wine vinegar, balsamic vinegar and apple cider vinegar. If you're worried about red wine getting too old, just remember what my mom told me last week. "Wine doesn't go bad, Eric. I've had a bottle of opened red wine in the pantry for six months."
Want a healthy and easy-to-prepare red wine recipe? Try my Inside Out Ravioli Casserole.
Want more? Check out these Red Wine Recipes by Bon Appetit.
Eric, you never mentioned the health benefits of red wine. The antioxidants? Flavonoids? Then read this excellent Article by Mayo Clinic.