Not sure what to get your spouse, relative or friend this holiday season? Give a gift that will make a positive difference in their life. Buy a package of personal training for that special person. Don't stress out standing in long lines at the store, throwing money at another electronic device that will break or be obsolete in a year or wonder if your on-line order will be delivered in time. Personal training is an experience and not just another thing that you pull off a shelf. A Personal Training Gift Certificate shows that you care about a person's health and well-being. It's also a great way to help someone achieve their fitness goals faster, stay on track, and have fun along the way. I have four private training packages to choose from. If you are having difficulty choosing, here's some motivation. From now through the end of the month, you can buy any training package (1, 5, 10 or 20 sessions) at my best session price of $70/session if paid by check or cash. That's a $15 savings for a single session and a $50 savings on both the 5 and 10 session packages. For your convenience, I can attach a gift certificate to print out or email. So don't wait. The clock is ticking.
Contact me today (608)798-0081 or balancepersonaltraining4u@gmail.com.
*For new clients only.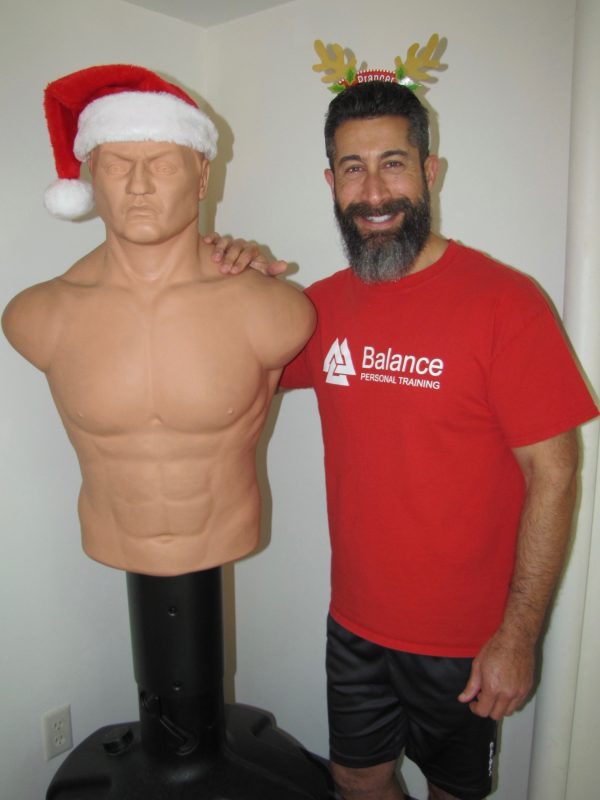 Happy Holidays from Eric and Bob ❄️