Sometimes you just need a day off from working out. Maybe you're not feeling it or your body is still sore from the previous training session. That's okay. In my opinion, that's your body's way of trying to protect you. To keep you from overtraining and getting injured. Instead of feeling upset or depressed that you're not up to the challenge, understand that after a break you will come back refreshed and reinvigorated. I'm not saying that you need to go on a two week Mediterranean vacation, sit at a beachfront cafe, sip an espresso and watch the sun set over the deep blue water . . . sigh. Sounds like a great idea. Just remember that your body needs plenty of rest and that taking a few days off will NOT negatively affect your strength, endurance, flexibility or weight. As a matter of fact, going on a staycation, waking up to see a sunrise, having a "fun" meal, staying up late with friends, being in nature and not waking up to an alarm clock are all great ways to lower stress.
A few weeks ago, I took the family camping in Door County. As the expression goes, it was "just what the doctor ordered". Here are some fun pics! Enjoy!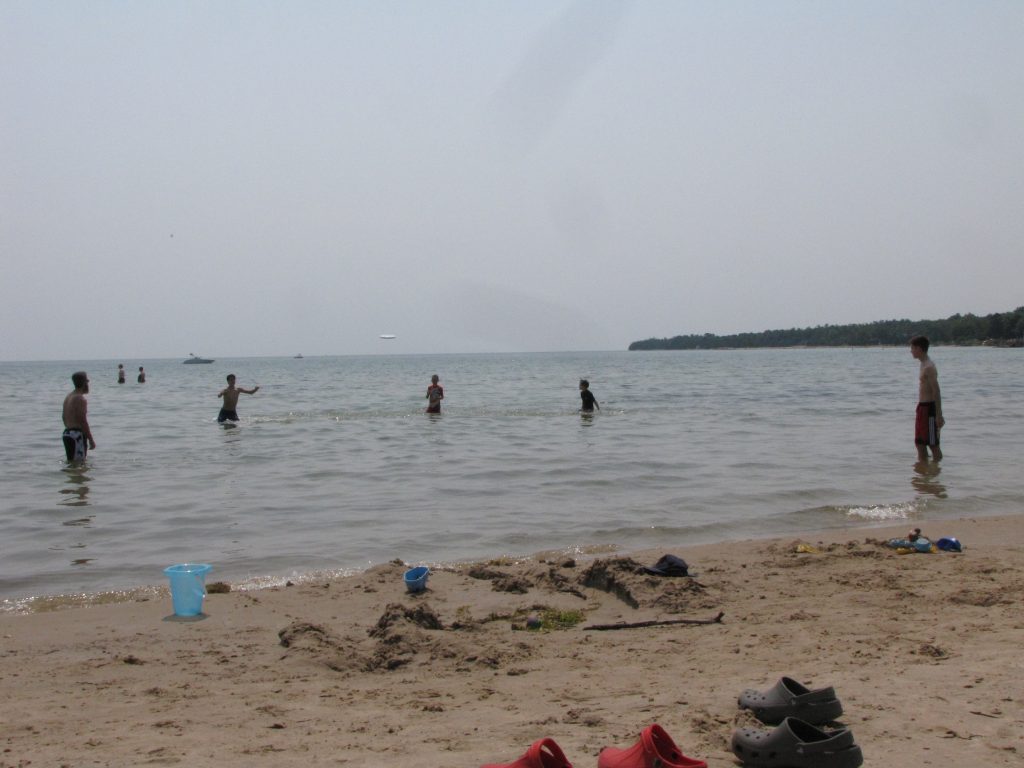 Throwing the frisbee at Ridges Beach in Baileys Harbor.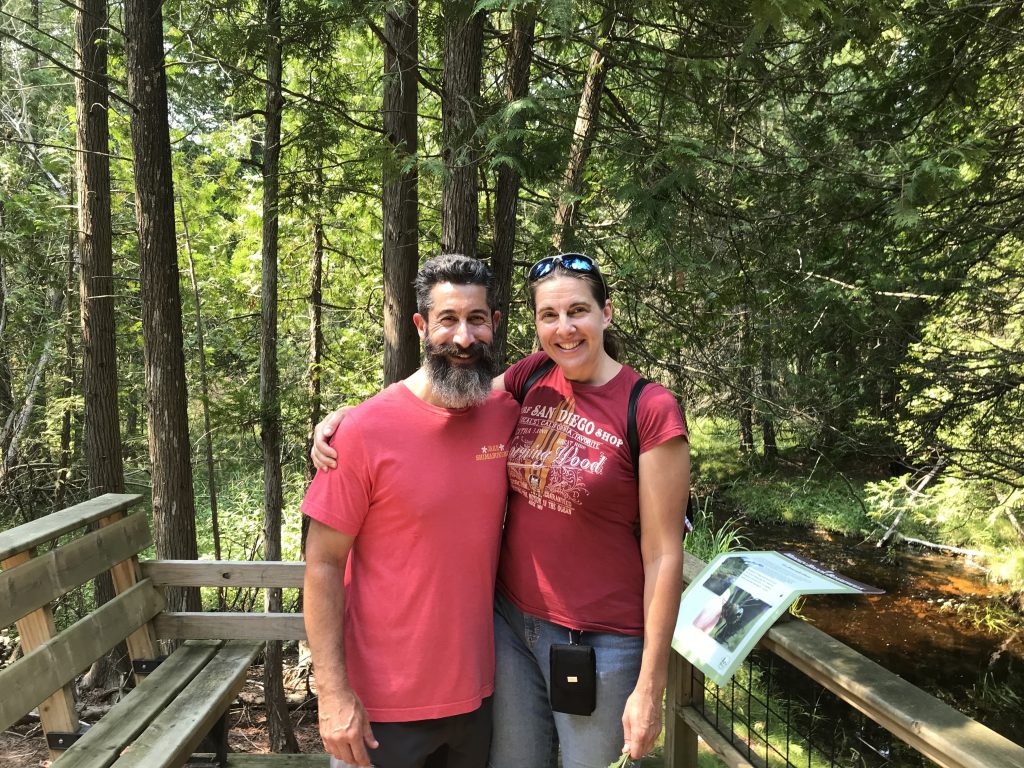 Heather and I at Ridges Sanctuary in Baileys Harbor. An incredible place for taking walks in nature.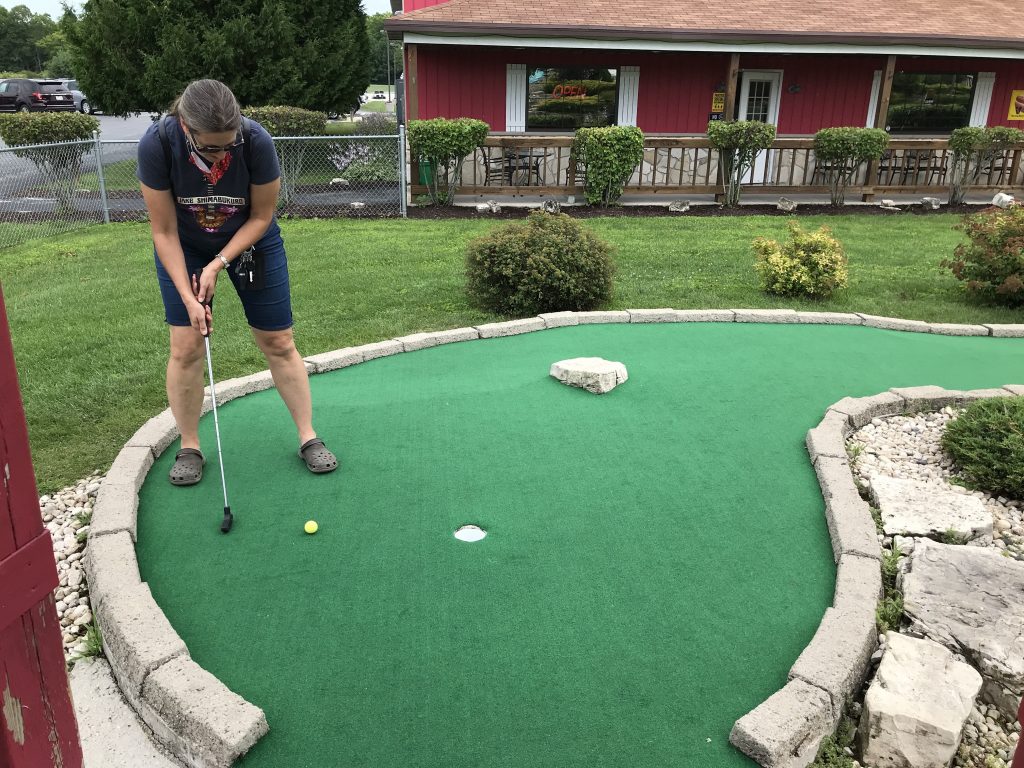 Heather shows off her mini-golf putting skills.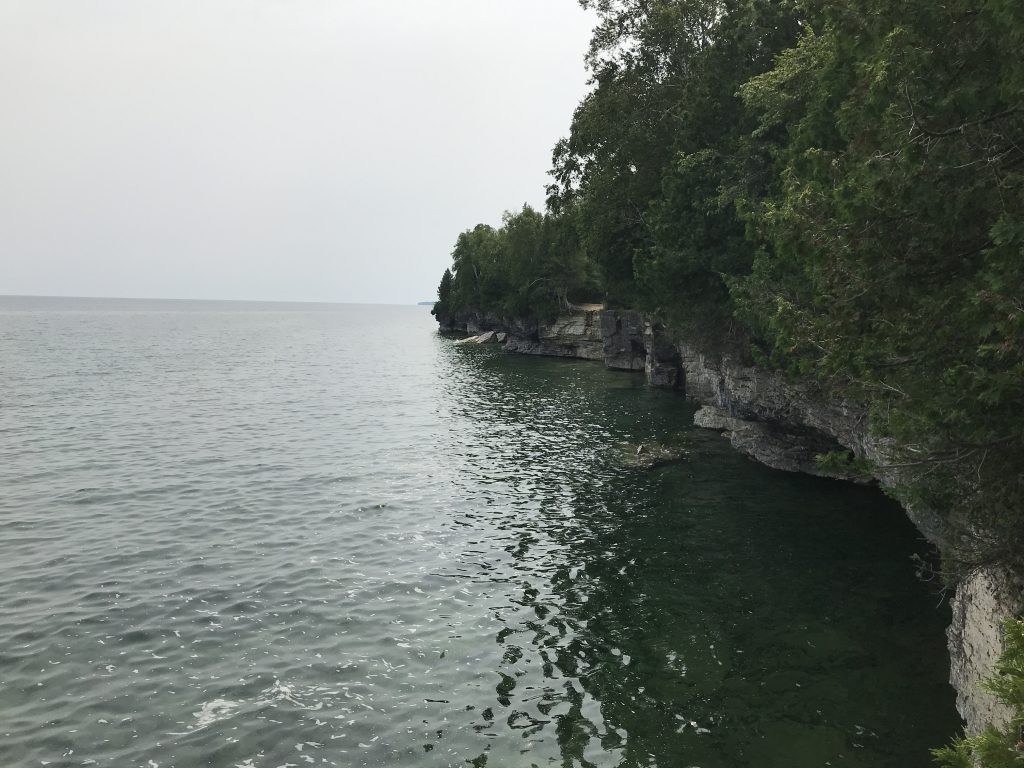 Cave Point County Park is one of my favorite places to visit with its underwater caves and beautiful views of Lake Michigan.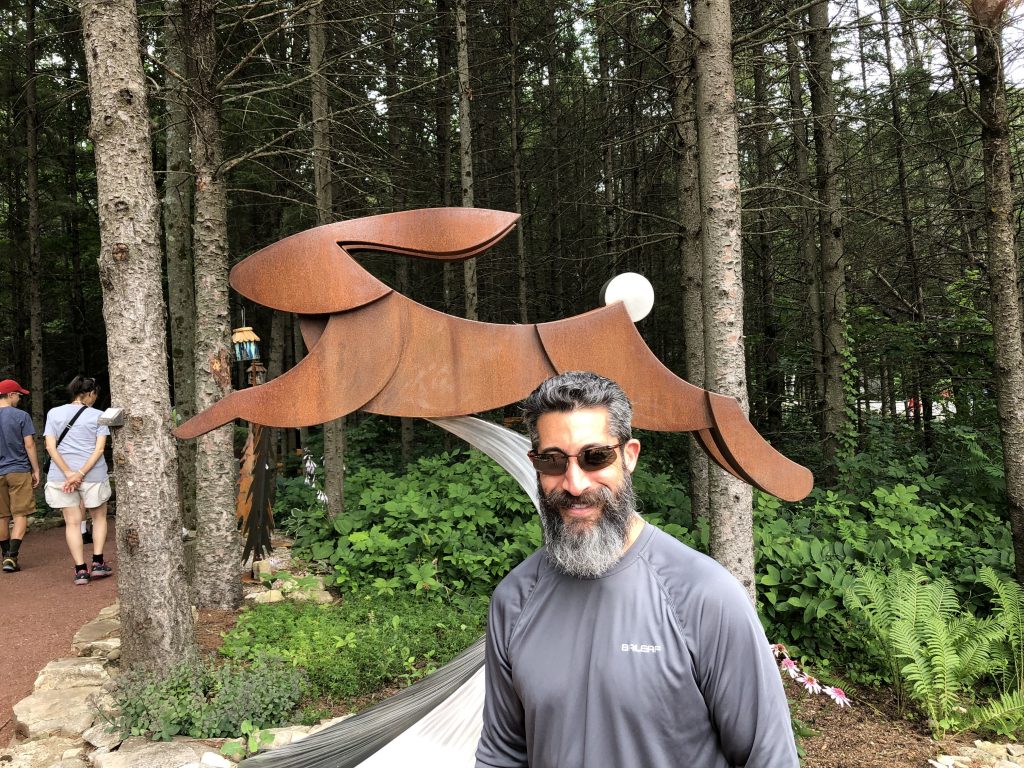 Edgewood Orchard Gallery in FishCreek has beautiful sculptures on outdoor walking paths.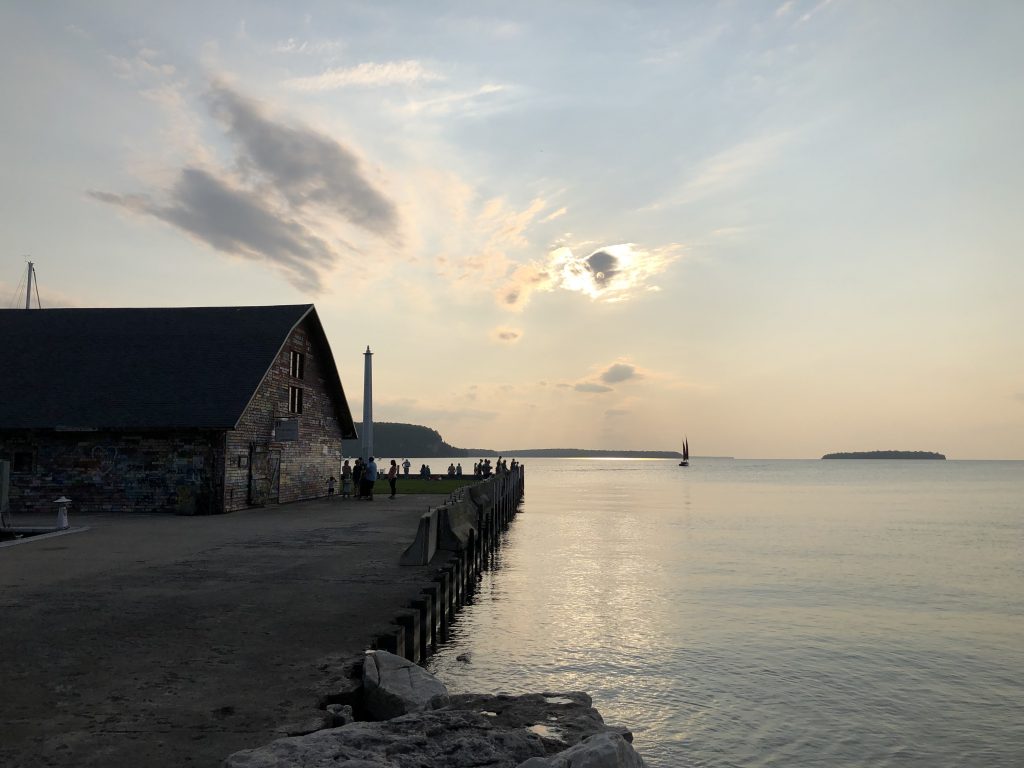 A picturesque sunset at Anderson Dock in Ephraim.