Not sure what to get your spouse, relative or friend this Holiday Season? Give a gift that will make a positive difference in their life. Buy a package of personal training. Don't stress standing in long lines or throw money at another electronic device that will be obsolete in a year or wonder if your on-line order will be delivered in time. A Personal Training Gift Certificate shows that you care about a person's health and well-being. Personal training is an experience and not just another thing that you pull off a shelf. It's a great way to help someone achieve their fitness goals faster, stay on track, and have fun along the way.
Contact me today (608) 395-4335 or balancepersonaltraining4u@gmail.com.
*Printed or email gift certificates available upon request.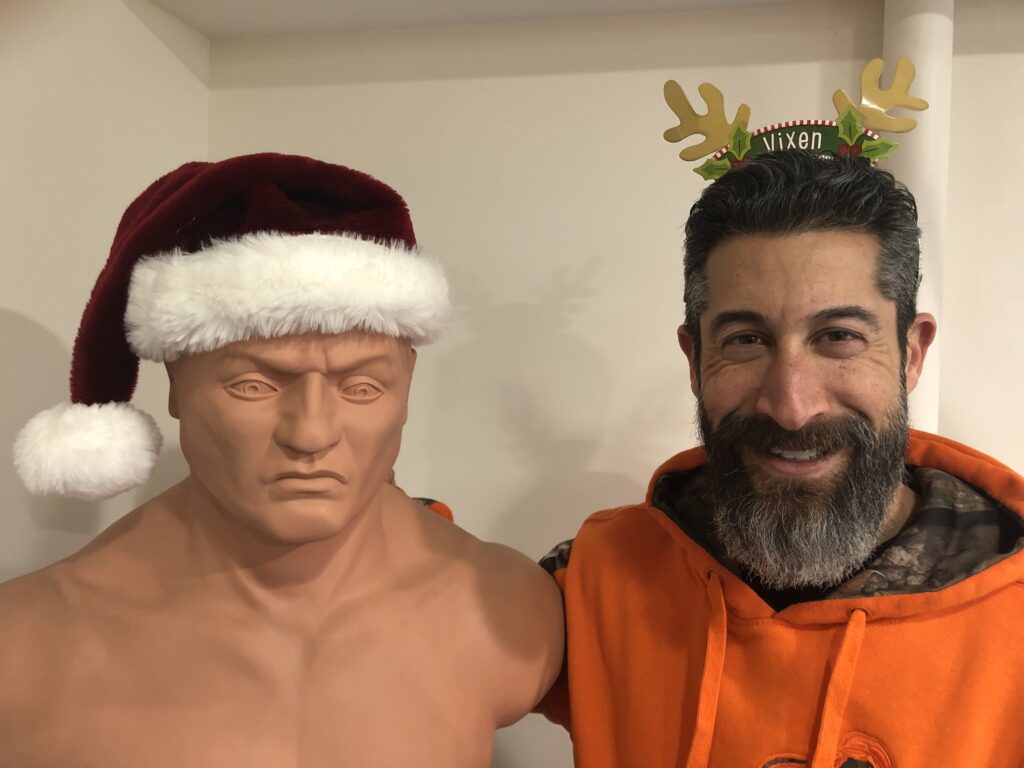 Happy Holidays from Eric & Bob. ❄️